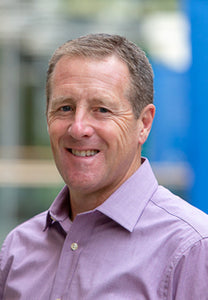 Craig Everson, Executive Director, TGS Varsity Head Coach
Craig has trained and coached many successful players, including Junior Lomomba, Jester Weah, Brendan Ortiz, Darryl Willis and many more. Craig is currently the Head of PDP Tucson and Varsity Head Boys Basketball Coach at The Gregory School in Tucson, AZ, where he led them to consecutive Arizona 1A State Championships in 2018 and 2019. Craig's owns a .683 winning percentage (531-247) inclusive of the last 3 years High School State Championship berths and 4 Youth/Travel team Wisconsin State Championships.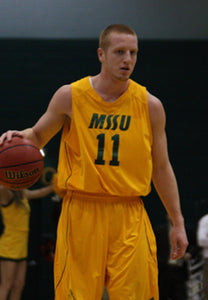 Matt Everson, Head Skill Trainer
Matt is a graduate of Missouri Southern State University (Business Management) and Middleton High School. Matt is a product of PDP Basketball as he trained with Hennssy Auriantal in high school and college as a player. Matt was a four-year college player, participated in the NCAA tournament twice, won a MIAA Conference championship as a senior. Playing point guard, Matt was 2nd and 1st in Assist to Turnover ratio in the MIAA respectively his Junior and Senior seasons.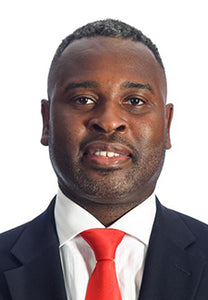 Hennssy Auriantal, Founder
PDP Basketball Academy was founded by Hennssy Auriantal in 2002 who is a Former UW basketball player from the Dick Bennett era (1995-99). Hennssy is currently Assistant Coach at Western Kentucky. Hennssy Auriantal trained many of the best players in the area, including: Kyle Weaver, Michael Nelson, Justin Jackson, Curtrell Robinson, DeAndre Buchanon, Robert Barefield, Mike Collins, Reggie Gaddis, David Burgoefer, Micheal Ntambi, Jerard Ajami, Chase & Shane Kieler, Ehren Wren, Tony Monroe, Korvonne Gaines, Antoine Roshell, Jimmy Williams, Tre Creamer, Cashton Craig, Devonte Maymon, Will Hudson, Jeronne Maymon, Matt & Sam Everson, Tierney & Delaney Twing, Jamar Morris, Junior Lomomba, Jester Weah, Guyjol and Koko Songolo, Brendan Ortiz, Darryln Willis, Kateri and Cheyenne Trilling, Sam Noyce, and more to come!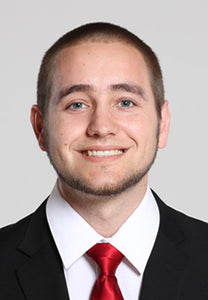 Sam Everson Pro & College Trainer
Sam trains for PDP in the Summer program. He is currently on staff as a Graduate Assistant Coach at D1 Western Kentucky. Sam is a graduate of Avila University, Kansas City, MO. Sam played shooting guard at Avila, playing in 8 games as a Freshman and averaged 12 ppg as a Junior. His other seasons were cut short by a broken leg and 4 knee surgeries. Sam trained with PDP and Hennssy Auriantal from 4th grade through College.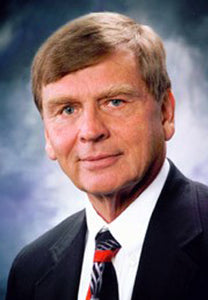 Coach David Vander Meulen
Coach "V" has coached with PDP since 2010. He mainly works with our High School Summer players, but has also led Fall and Spring sessions.
Vander Meulen coached UW-Whitewater Warhawk men's basketball from 1978 to 2001. In his twenty-three years he amassed more victories than any other basketball coach at Whitewater, as well as the best winning percentage (440-182, .707). Vander Meulen compiled the second most men's basketball victories in the history of the Wisconsin Intercollegiate Athletic Conference. In his 23 years Vander Meulen directed the Warhawks to twenty-one winning seasons, twelve National Collegiate Athletic Association Division III tournament berths, and two national championships (1984 and 1989). He also guided UW-W to four WIAC titles, mentored fourteen All-Americans, and had eight players named WIAC Player of the Year.
Vander Meulen was honored as the National Basketball Coaches Association Division III Coachof the Year in 1984 and 1989, and NABC Regional Coach of the Year five times.
Vander Meulen attended Madison (WI) East High School and graduated from UW-Madison in 1962 with a degree in physical education. While at UW-Madison he played basketball, starting two years at forward for the Badgers. He also served a stint as an assistant coach under John Powless with the Badgers and obtained a master's degree in physical education in 1968.